3PCS Jawline Exerciser Jawlineme Exercise Fitness Ball
3PCS Jawline Exerciser Jawlineme Exercise Fitness Ball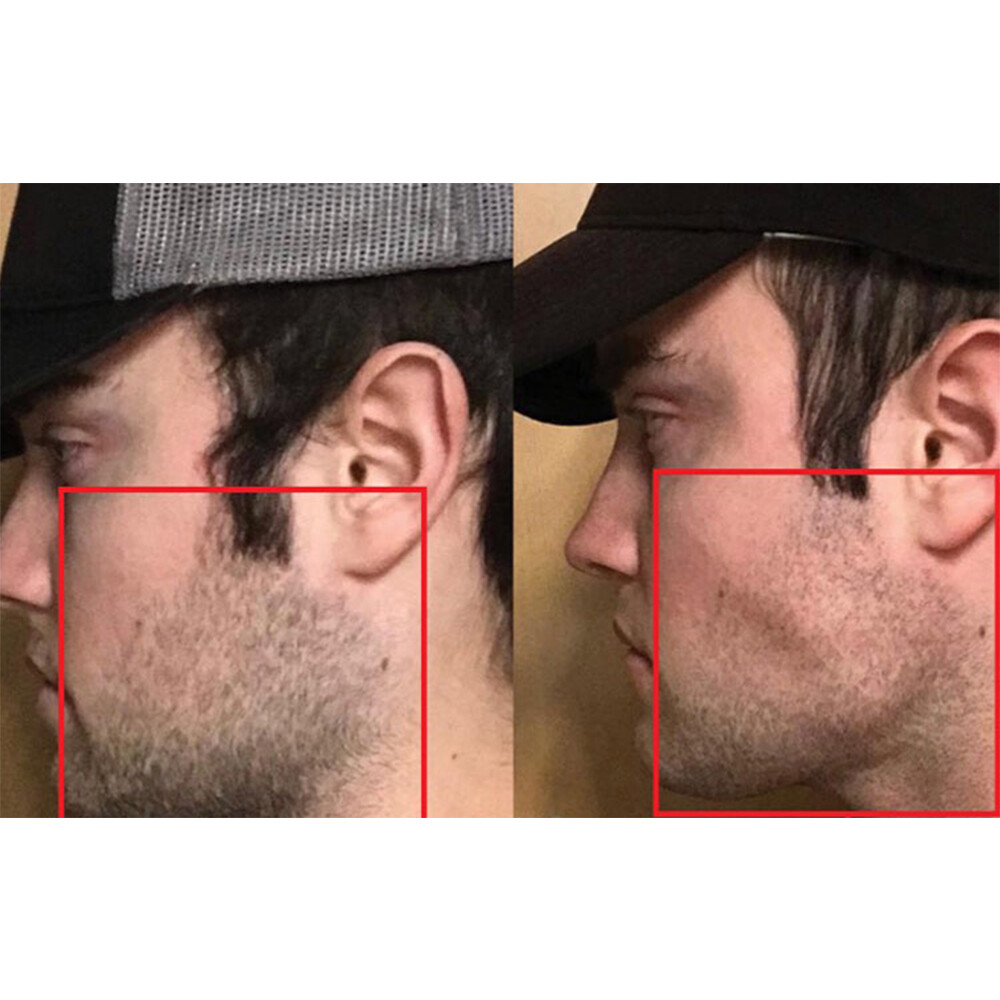 - Strengthens and tones the underlying facial muscles to reverse the signs of aging.
- Trains facial muscles to reduce sagging, wrinkles, and smiles.
- Suitable for anyone interested in health and fitness and looking to create a more muscular, youthful look.
- Benefits: a younger, firmer face, increased metabolism, stress relief, etc.