Unique Fireplace Electric Wax Warmer
Unique Fireplace Electric Wax Warmer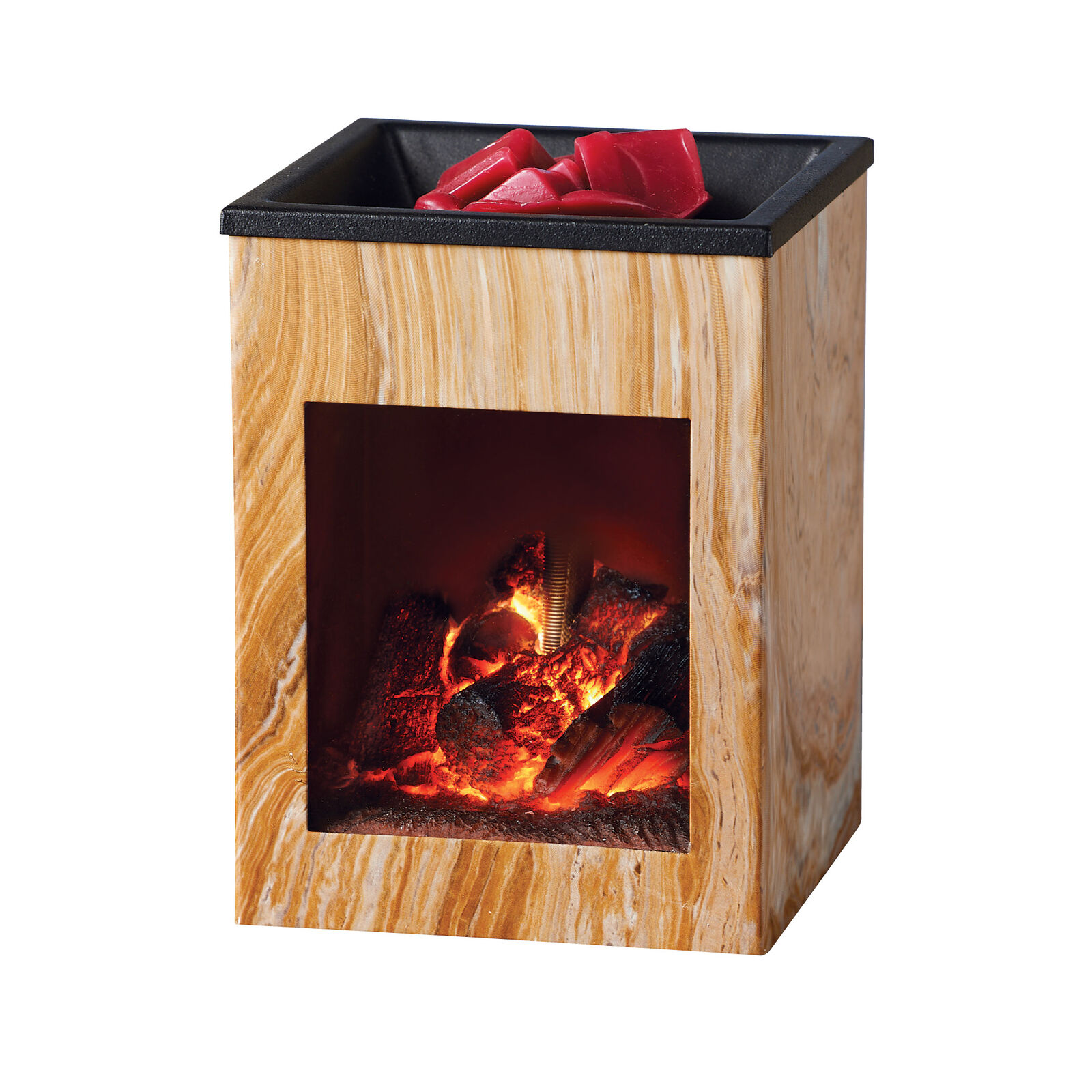 Melt wax tart cube and enjoy the soothing aroma with this stylish warmer that looks like a miniature fireplace. You can mask the odors of the most common household scents with this melter.
A small, electric faux-fireplace serves as the warmer's base, adding a cozy touch that will delight your family. Designed to look like a miniature fireplace, it adds a farmhouse accent touch to the room.
With a small profile, this warmer easily fits on your table, counter, or bedroom dresser. It's compact and can be placed almost anywhere inside of your home that you want some fresh aromatherapy.
Keep this wax cube melter for your own home or give it as a gift to those you know who enjoy delightful aromas. 
You'll Also Love These